It's not everyday you come home to this above your house!
Yes that would be the Good Year blimp... The thing you would see at a football game or other sporting event where they might like a sky view of the stadium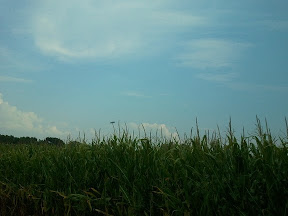 Was rather a random surprise today! Hope you're enjoying your Saturday! Much love!
- Posted using BlogPress from my iPad